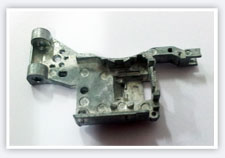 Introduction to Cryogenic Deflashing Services
Introducing our Specialized Cryogenic Deflashing Services for Precision Rubber Parts, Engineering Plastic Parts and Precision Metal Die Cast Parts.
Automotive

Medical

Appliance

Food
Agricultural

Electronics

Marine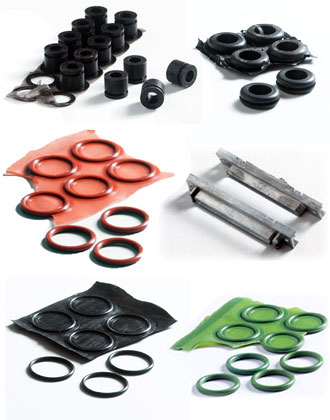 We can assist you with your deflashing requirements. Please give us a call or
Contact Us
to discuss your deflashing needs, set up a trial or for a quote.
We specialise in Deflashing :
Precision rubber components - NR to Silicon Rubber

Precision Metal Die cast parts - Zinc, Aluminium, Magnesium and others

Plastic components with complex profiles

Eliminate concerns of supplying your customers with questionable finished parts

Meet "on time" delivery schedules

If you already have cryogenic deflashing equipment, we can be your secondary source, if you should experience machine downtime, difficult parts or can't keep up with your growing customers' demands. You can now offload some of your job to us.

Offer you peace of mind, knowing your parts are in the best of hands.

We can provide Cleaning, Inspection and Packaging services
Trust us with your parts.

Send us your most difficult parts for free sample testing and quoting.
When sending parts, please provide us the following information:
The type of Rubber or Plastic Compound

A part to your quality control satisfaction

Volume (daily, weekly or monthly)
Small & Large Batch Processing

New Product Testing

Able to deflash Very Sensitive Parts or for Very Heavy Flashes

Parts Washing

Inspection Services

Packaging Services

Pickup & Delivery in Limited Areas